AI is becoming more prevalent in our everyday lives. From self-driving cars to smart speakers, AI is being integrated into almost every aspect of our daily lives. With the rise of artificial intelligence, businesses are using it to improve their customer service and marketing strategies. In fact, some companies are even using AI to write content.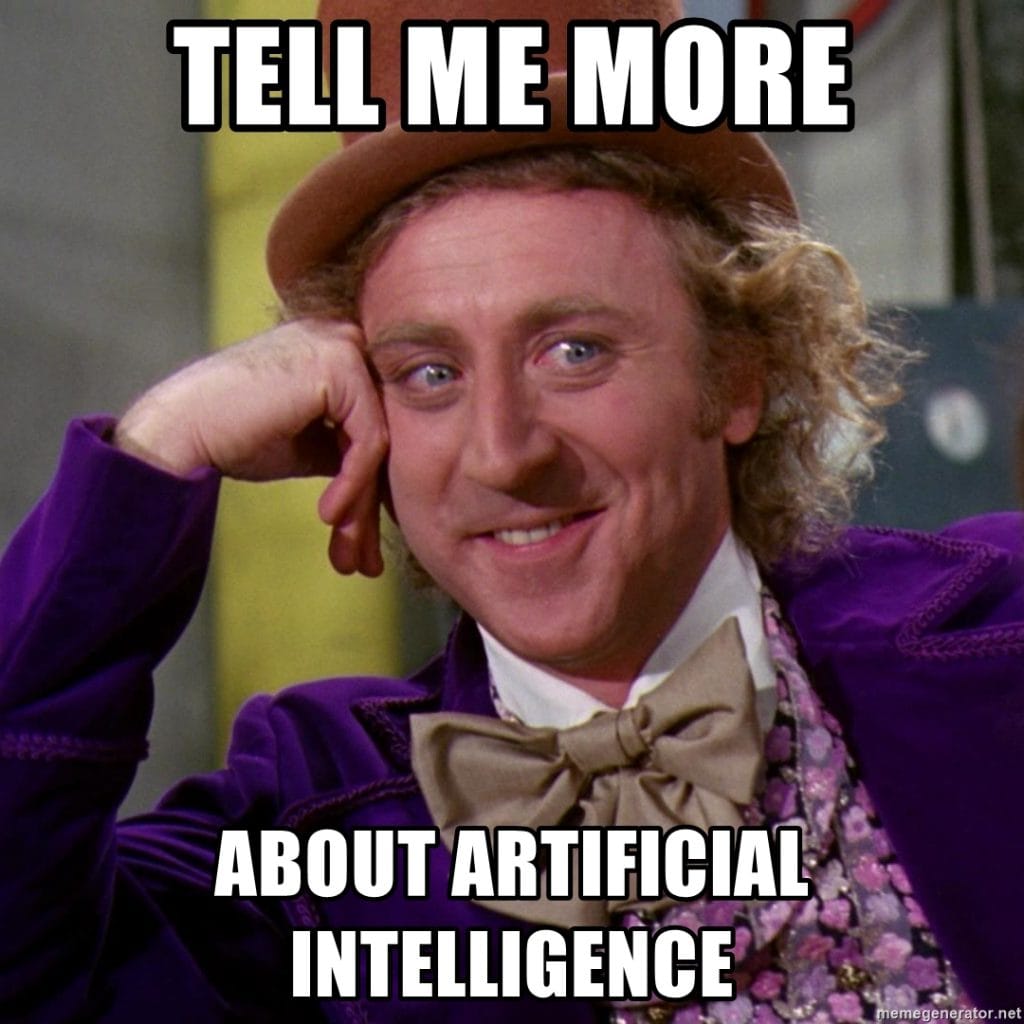 By making use of this new technology you can have AI:
AI that writes content for you – no need to write anything yourself
Write articles and press releases for you
Create social media posts for you
Schedule tweets and Facebook updates for you
Research topics for you
Find relevant images for you
Provide answers to questions for you
Do all this at a fraction of the cost of human writers
This is not only useful for small business owners but also for bloggers who want to automate part of their work routine. You don't need to hire people or pay them monthly salaries to help with your blog. There are many applications that do most of the work for you.
The best thing about these tools is that they are always learning from previous tasks. They get better over time. The more data you feed them, the smarter they become. So if you want to make sure that your content is up to date, then you should keep feeding it with fresh information.
Aside from saving time and money, using AI for content writing also helps you save on writer's block. When you're stuck on what to write next, just ask an AI tool to generate ideas for you.
Here are 3 AI tools that will help you create great content faster than ever before:
1. CoSchedule
CoSchedule has been around since 2009 and was one of the first platforms to offer AI-powered content creation. It uses machine learning algorithms to analyze your website traffic and find out which types of content perform well. Based on this analysis, it generates content recommendations for you.
You can choose between two different plans: Basic ($99/mo) and Premium ($199/mo). Both include unlimited submissions, scheduled publishing, and analytics. However, the premium plan includes additional features such as access to advanced reporting, custom domains, and mobile apps.
2. BuzzSumo
BuzzSumo is another platform that uses AI to provide insights on trending topics. It analyzes millions of pieces of content and finds patterns in terms of popularity, influencers, and competitors.
BuzzSumo provides three different plans: Free, Pro ($29/mo), and Enterprise (starting at $299/mo). All plans allow you to track keywords, monitor competitor rankings, and see how often users share your content. However, the enterprise plan comes with additional features like real-time alerts, competitive intelligence reports, and API integration.
3. frase.io
frase.io is a web application that allows you to quickly create and publish content. It offers both free and paid versions. While the free version limits you to 500 words per post, the paid version gives you an unlimited word count.
The app works by analyzing the text you type and suggests related phrases based on its database of over 50 million phrases. It also lets you add multimedia files and links to support your points.
Frequently Asked Questions about AI content writing:
Q: How does AI content writing work?
A: AI programs are able to read through thousands of pages of text and find patterns within those texts. By analyzing these patterns, they come up with suggestions and recommendations for future content.
Q: What kind of content can I create with AI?
A: You can use AI to write any type of content including blog posts, product descriptions, sales letters, press releases, web copy, etc.
Q: Is there any limit to the number of words I can include when creating content with AI?
A: No! As long as the source material has enough words, you will be fine. However, the quality of the output may suffer if the source material is too short.
Q: Can I use AI to write my whole website?
A: No. It is impossible to use AI to write everything on a website. Even though you might think that you could train an AI program to write your entire site, it would take years before the program became good enough to produce high-quality content for every single page.
Q: Does AI content writing require special skills?
A: Not really. Anyone can use AI to write content.
If you still aren't sure about AI written content and if it can pass as human written, just take a look at this blog and guess what wrote it.